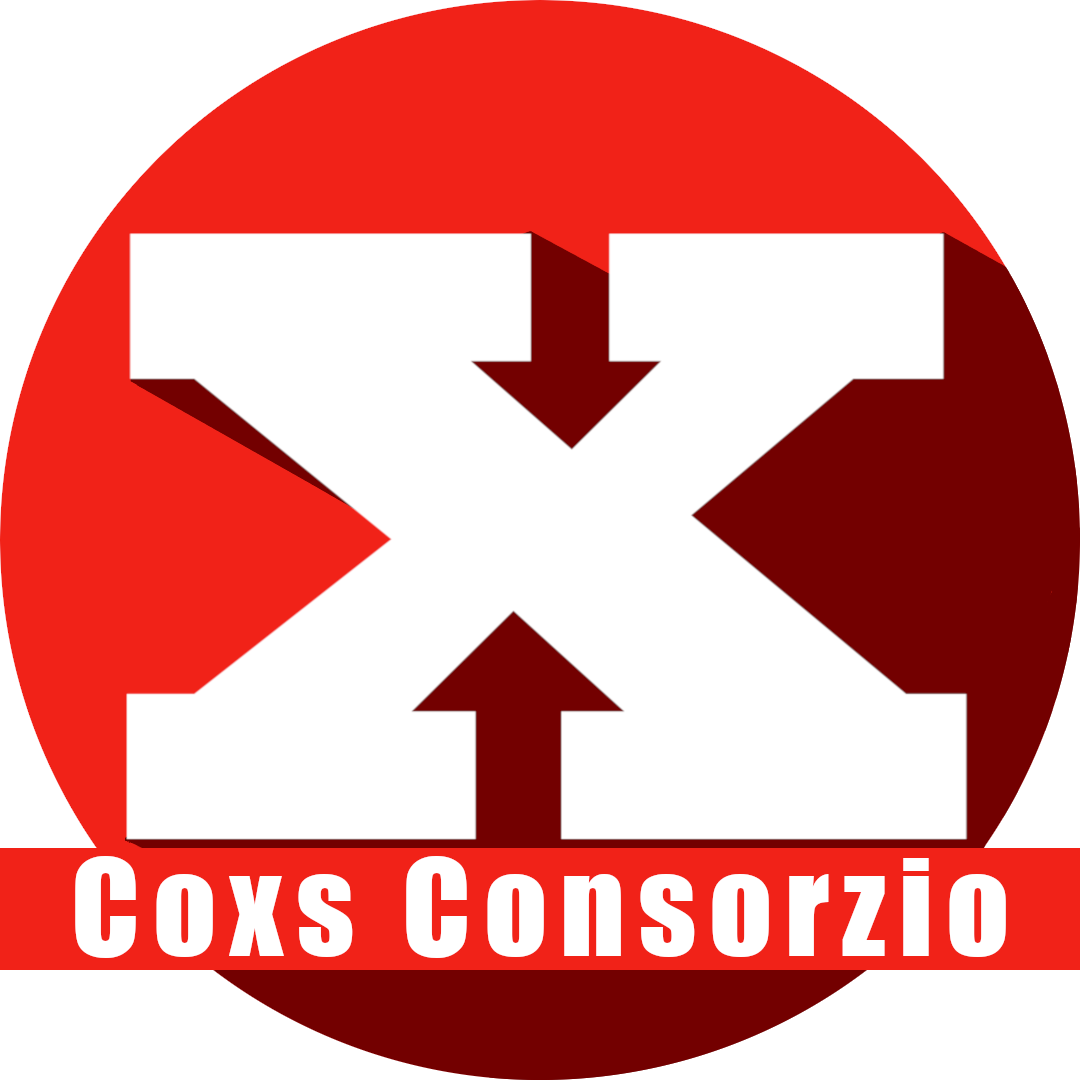 We carry out renovations of interiors and exteriors, of old and new buildings with guaranteed maximum rapidity in interventions. Individuals, public institutions and companies can count on our professionalism and over a more than 30 years long experience for ordinary and extraordinary maintenance works, electrical and hydraulic systems, paintings, plasterboards, decorations and carpentry works. Only COXS Consortium can offer masonry works in rapid guaranteed times and a 360 degree service, from design to handling any paperwork. Takes advantage of tax deductions up to 65% on energy savings measures.
See our services
The COXS Consortium is an established reality in the constructions sector able to offer "turnkey solutions" in addition in addition to plasterboards works, internal and external paints, fine finishes, decorations, renovations and external insulation.
The company represent one of the most significant realities in its category, creating both nationally and internationally construction projects as: settings for chains of stores, building renovation works, new biding and renovations, exhibitions settings in museums in Venice and in other Italian and foreign cities, renovations with natural materials of historical monuments in many European capitals, Hydro-Thermo-Sanitary, electrical and electronic systems.
COXS Consortium always puts the updating of technicians and workers among the company priorities and equipping them with the most modern means, we guarantee our competent consultation, the quality of products used and the perfection of carried out works to our customers.
Renovations
Contact: Mr. Candeloro R.
+39 335 6159888
---
Setting Up
Contact: Mr. Danieli R.
+39 347 3245700
---
Electrical System
Contact: Mr. Trevisan T.
+39 335 5381079
---
Plumbing System
Contact: Mr. Cicala S.
+39 333 4839117
---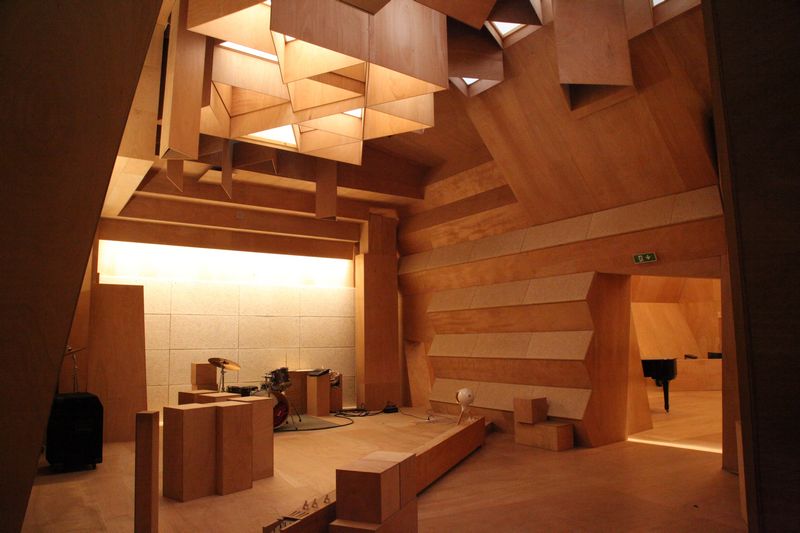 Coxs Consortium
Coxs Consortium consists of a group of companies that have been operating for a long time each with a divercified specialization in residential, industrial and public construction sector which guarantees the reliability of any consortium company being able assume partial contracts or subcontracted orders, from load bearing structures to furnishings.
An efficient and highly qualified organizational structure takes care and follows the clients from drawing up of the estimate to the delivery of works entrusted in the contract or subcontract. All the employed staff is regularly hired and all the standard equipment, machinery and equipment used in the workings are approved in full compliance with all Italian laws on accident prevention, thus relieving clients of any liability in this regard.
Training
In order to further raise the safety standards on construction sites, all personnel, both specialized and general, constantly follows training and updating courses held by technicians employed by COXS Consortium.
Quick Quotes
A state of the art technical structure allows COXS Consortium to draw up estimate in a short time, even in electronic form. PDF or DVG software are used to allow a possible reworking by the client. COXS Consortium technicians are always open to dialogue with clients in order to satisfy their need.
Certain Times
The working times and rhythms for the respect of the deadlines established by the contract are previously agreed with the clients. A technician is in charge of checking progress of the work and to ensure its implementation. The concentration of decision-making processes and the integration between the different production process phases allows COXS Consortium to minimize downtime and unexpected events.
Guaranteed Quality
COXS Consortium operates within the quality system, therefore all the processes undertaken are constantly followed by specialized technical personnel. By confirming to the needs of each individual construction site, the technicians verify that the works are carried out in a workmanlike manner and in compliance with the signed contracts, guaranteeing a superior quality.
Contacts
Attach your project (preferably in PDF or Autocad Format) together with a description of the work to be carried out. In order to obtain your personalized quote, it is also necessary to specify name, surname and telephone number.
It is possible to request two types of estimate free of charge:
- EPU offer (Unit Price List).
- Complete ""Turn-key"" offer.
Do not hesitate to contact us, we will be happy to evaluate your project, to consider your needs and to propose the most suitable solution.
Sestriere Castello 6034, 30122 Venezia